Tag Archives | Thompson-Boling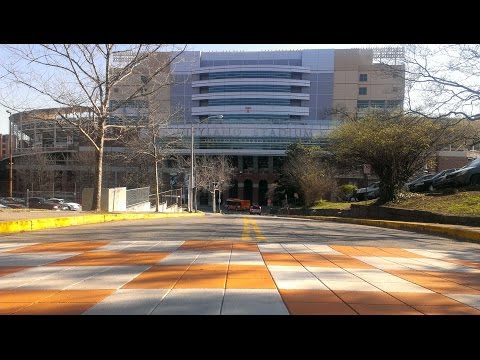 In this week's Triple Play, Danielle Whaley and Samuel Forman discuss UT men's and women's basketball, baseball, and softball.
TNJN on Twitter
Subscribe / Connect
Subscribe to our e-mail newsletter to receive updates.
About TNJN.com
Since Oct. 12, 2006, the Tennessee Journalist has served as the news website of the School of Journalism and Electronic Media at the University of Tennessee.
This site is operated by a staff of students who make many of the posting and policy decisions. It contains news reports generated by the staff and by journalism classes at UT. As such, TNJN.com is a central part of the curriculum of the School.
The site is a founding member of the Intercollegiate Online News Network (ICONN) and the Interscholastic Online News Network (ISONN).